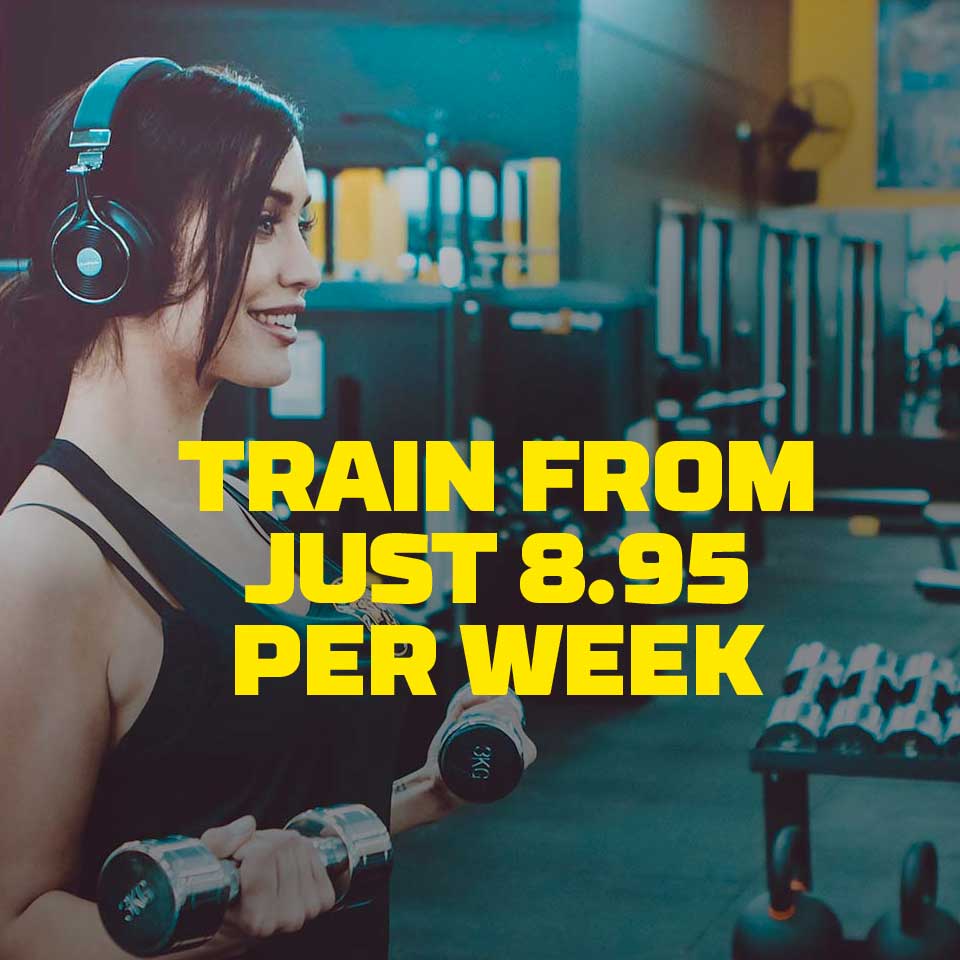 SAFE AND SECURE 24/7
We're open 24 hours a day, 7 days a week. Whether you decide to train at 5pm or 3am we make sure you're safe on-site.
FRIENDLY AND SUPPORTIVE
With the right support you can achieve extraordinary things. Just tell us your goals and we will put a plan in place.
STAY FOCUSSED AND ON TRACK
We have a great community of like-minded people. As a team we help each other stay on top of our goals.
WORK OUT ON YOUR TERMS
With your Iron World Fitness membership you will have access 24 hours a day, 7 days a week, so you can train whenever you want.
Iron World Fitness is one of Australia's most affordable gyms with modern training facilities. Our yearly rate of $449* is 50% cheaper than similar franchised gyms, making us the ideal option if you want to train without compromising your lifestyle.
Weekly Membership
12 Month Contract - FREE Access Key
JULY SPECIAL. 8.95 per week. FREE Access key. A fee of $39.40 will be charged upfront for your first month membership. We will contact you to arrange a suitable time to pick up your access key
No Contract
Purchase week by week
Price is 12.95 per week. A fee of $49.00 will be charged for your 24/7 access key. Please come in during staffed hours to collect.
12 Months Membership
Purchase 12 months upfront
Price is $365. A Saving of $161.00. Plus you will receive a FREE access key. A further saving of $49.00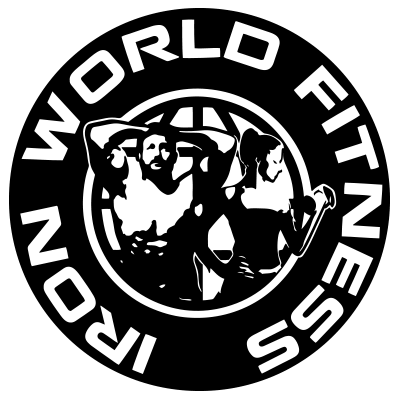 Today's Actions Are Tomorrow's Results
Iron World Fitness is a modern training gym providing everything you need to bring out the best in you. We are one of the most affordable gyms in Australia – perfect for people who just want to train. Whilst we do not provide Personal Training Services, we will support everyone's personal endeavors. If you are unsure how to train or how to use a machine, or just need your technique checked, we will do it. Being inside a gym environment full of Personal Trainers can be intimidating as you are constantly subjected to booking a session. At Iron World Fitness, you can train when you want, how you want, in a relaxed, friendly environment.
Gym Amenities
24-Hour Access
24-Hour Security
Convenient Parking
Private Restrooms
Private Showers
Vitamins/Supplements
Cardio Machines
Cardio TVs
Elliptical Cross-trainers
Exercise Cycles
Rowing Machines
Stair Climbers
Treadmills
Strength/Free Weights
Barbells
Dumbbells
Plate Loaded
Squat Racks
GET RIPPED
Iron World Fitness is a modern state of the art gym and training centre, combining the benefits of weight, cardio and functional training.
We would not be here without our fantastic members – you're efforts and discipline is what inspires us at Iron World Fitness.
Great gym, staff are always friendly and there is good range of equipment i haven't seen at other gyms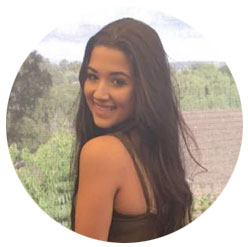 Affordable, clean and female friendly! A great gym for everyone! Good location, 24/7 so I can workout anytime. Great staff and fantastic equipment.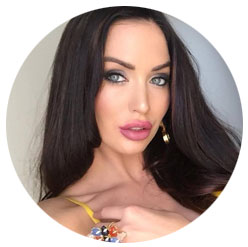 Awesome gym, has everything you need and great competitive prices!