Sign up today for a 12 month lock-in contract for just 7.95 per week. That's unbeatable value.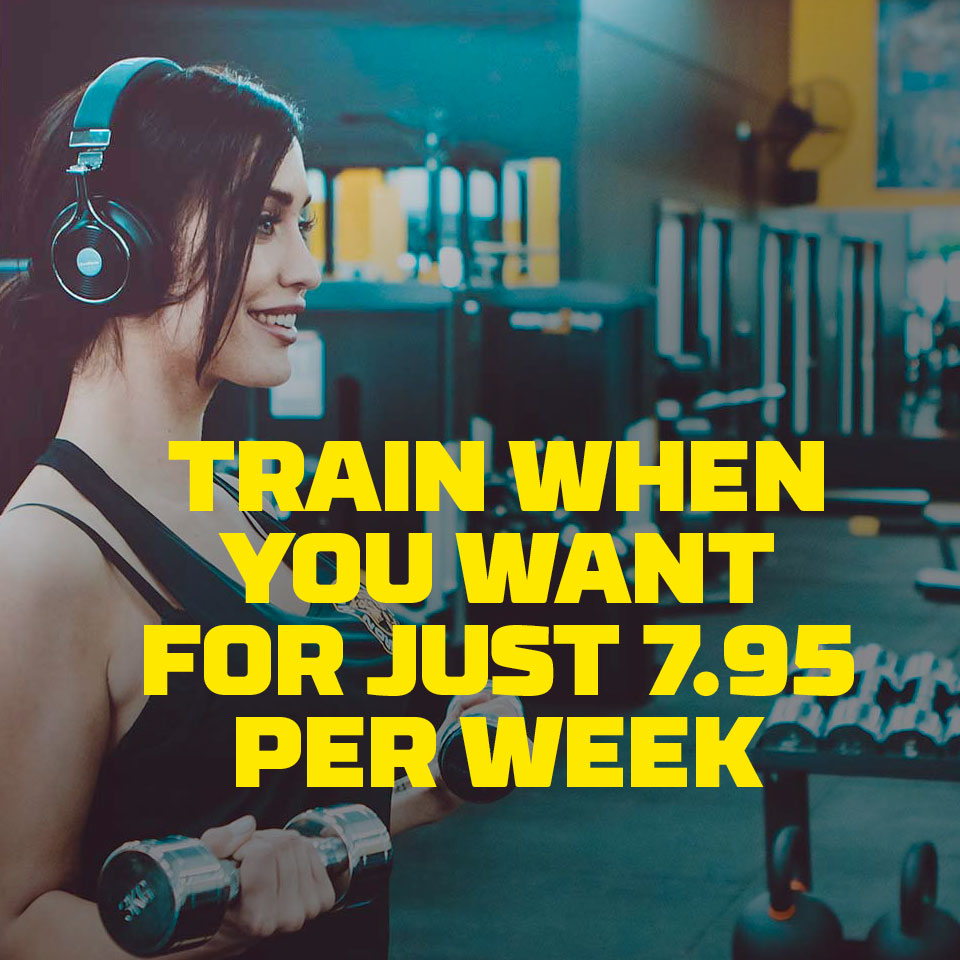 LIMITED OFFER
Save up to $500 on standard gym memberships.
Iron World Fitness is a modern training gym providing everything you need to bring out the best in you. We are one of the most affordable gyms in Australia – perfect for people who just want to train. Whilst we do not provide Personal Training Services, we will support everyone's personal endeavors. If you are unsure how to train or how to use a machine, or just need your technique checked, we will do it. Being inside a gym environment full of Personal Trainers can be intimidating as you are constantly subjected to booking a session. At Iron World Fitness, you can train when you want, how you want, in a relaxed, friendly environment.
7.95 PER WEEK
On a 12 Month Contract
Our Limited Offer is unbeatable value. Purchase a 12 month lock-in contract and pay only 7.95 per week. *Plus one-time fee of $49.00 for 24 hour access key.